by Rock of Gibraltar xx out of Romantic Venture xx by Indian Ridge xx
born in 2010
Black, 16.2 hh, cannon bone: 21,5cm
GAG 92,5 kg
Breeder: B.Corbett/Ireland
Owner: Maria Lehnhardt, Söderhof
Stud fee: 900 € incl. VAT, fresh semen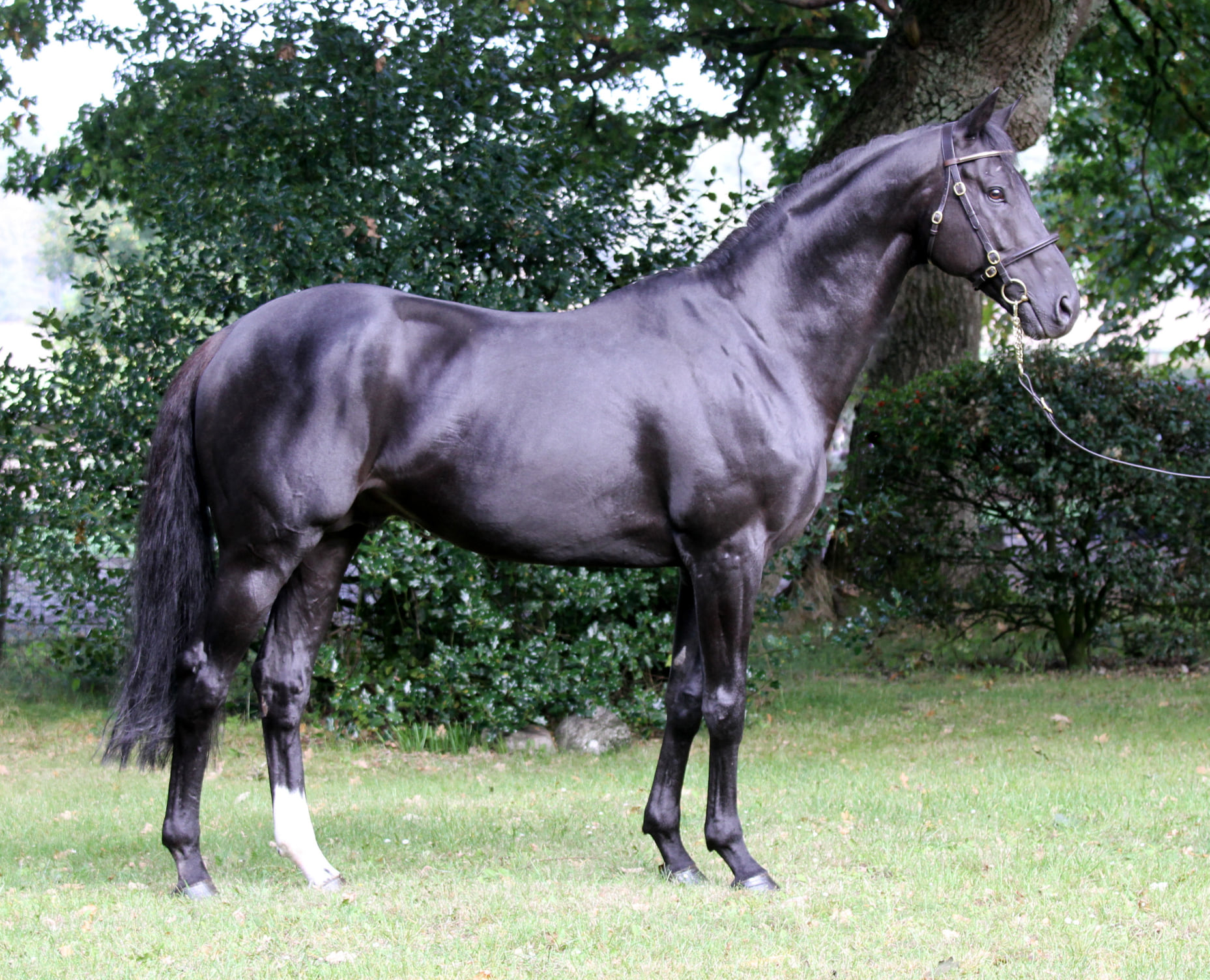 Licensed by the Hanoverian Association (2020)
Approved by the Oldenburg Association, Jumping Horse Breeding Association Oldenburg-International (OS), Rhineland
Performance tested in 5 racing years with a lifetime winnings of € 129,629 and a GAG of 92.5 kg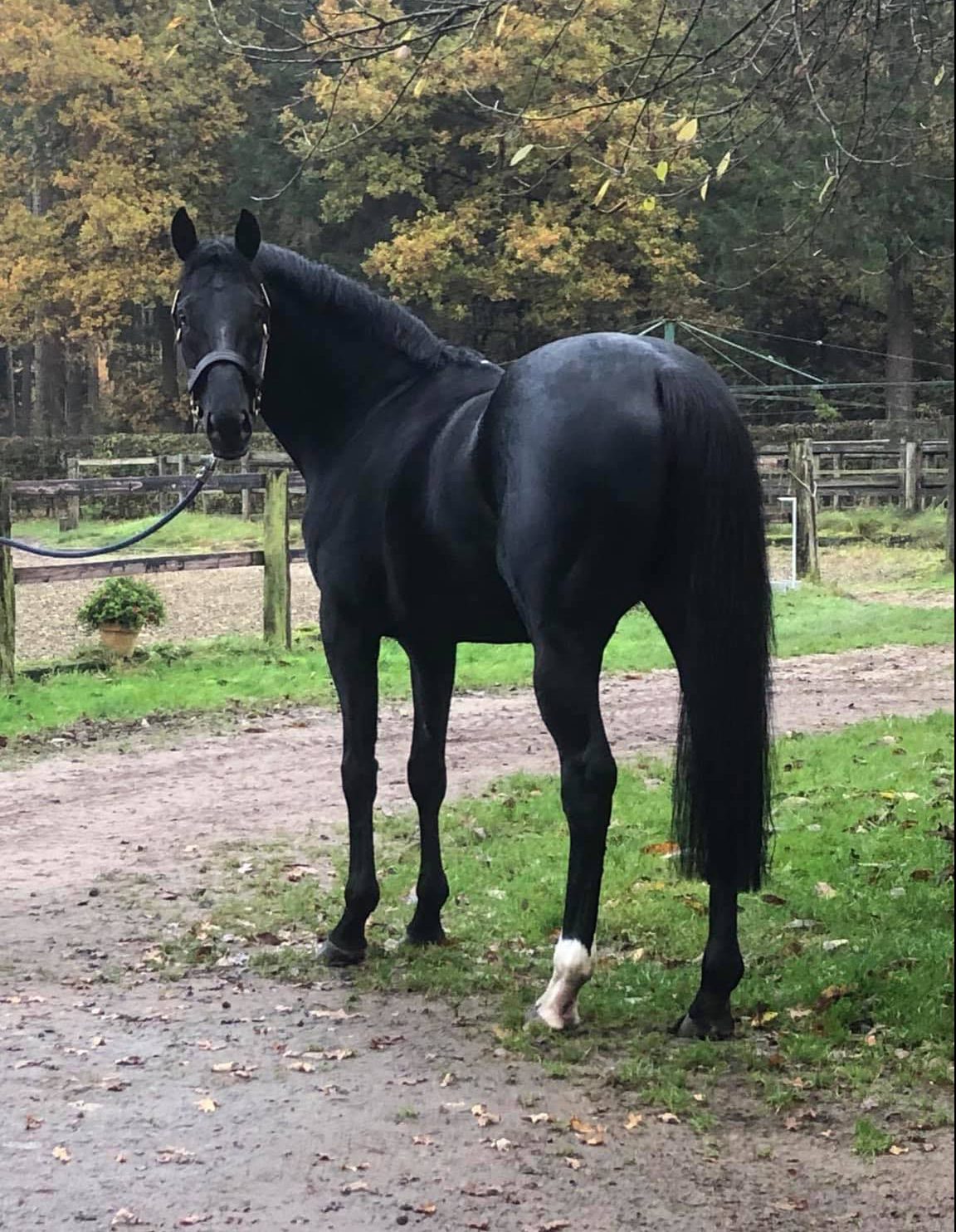 With Rock of Romance we have succeeded in finding a thoroughbred who is not only hard tested, but also has a perfect conformationof a riding horse type. Rock of Romance is very typey, with a very good body deposition and an impressive uphill tendency. This is also reflected in his movement sequence.
An incredibly safe and expansive walk, the trot with a lot of mechanics and uphill tendency and also the canter with a special ability to gather.
In 5 racing years he was able to record 5 wins in addition to many placings, including a win at Group III level and a total lifetime winnings of € 129,629 and a GAG of 92.5 kg.
His sire, Rock of Gibraltar, achieved an incredible 7 Group 1 winner in a row, breaking the Mill Reef record that has been unbroken for 30 years. He has produced more than 130 Blacktype winners worldwide. Some of these pure thoroughbred offspring are already successful in event competitions up to CCI ***.
Rock of Romance's dam, Romantic Venture, was winning and placed several times and was able to produce several winners and black type horses.
Rock of Romance's pedigree is peppered with successful and performance-tested horses.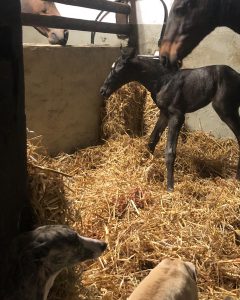 Stutfohlen von Rock of Romance xx aus der Babette von Arrak – Huntercombe xx