by Prima d'Or AA out of Folaminte AA by Fol Avril AA
born in 1999
Blackbrown, 16.2 hh
Owner: Marion Leveau, Frankreich
Stud fee: 
Frozen semen: 900 € incl. 7% VAT for 2 doses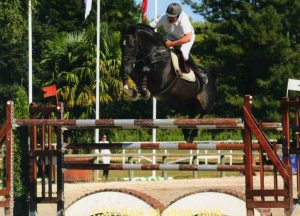 L'Elu de Dun AA
Licensed by Selle Francais, Anglo-Arabian association (ANAA), ZSAA (Premium)
Approved by the Hanoverian, Oldenburg, Trakehner and Holstein Associations.
Registered in the breeding programs "jumping" of Hanover and Oldenburg.
Trakehner Verband
Approved for Holsteiner Verband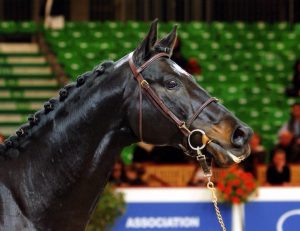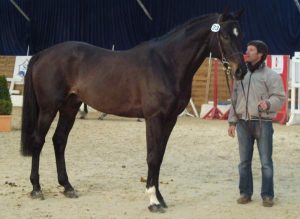 Please click on the video link of L'Elu de Dun AA.
https://www.facebook.com/113017532084262/videos/1777792734676/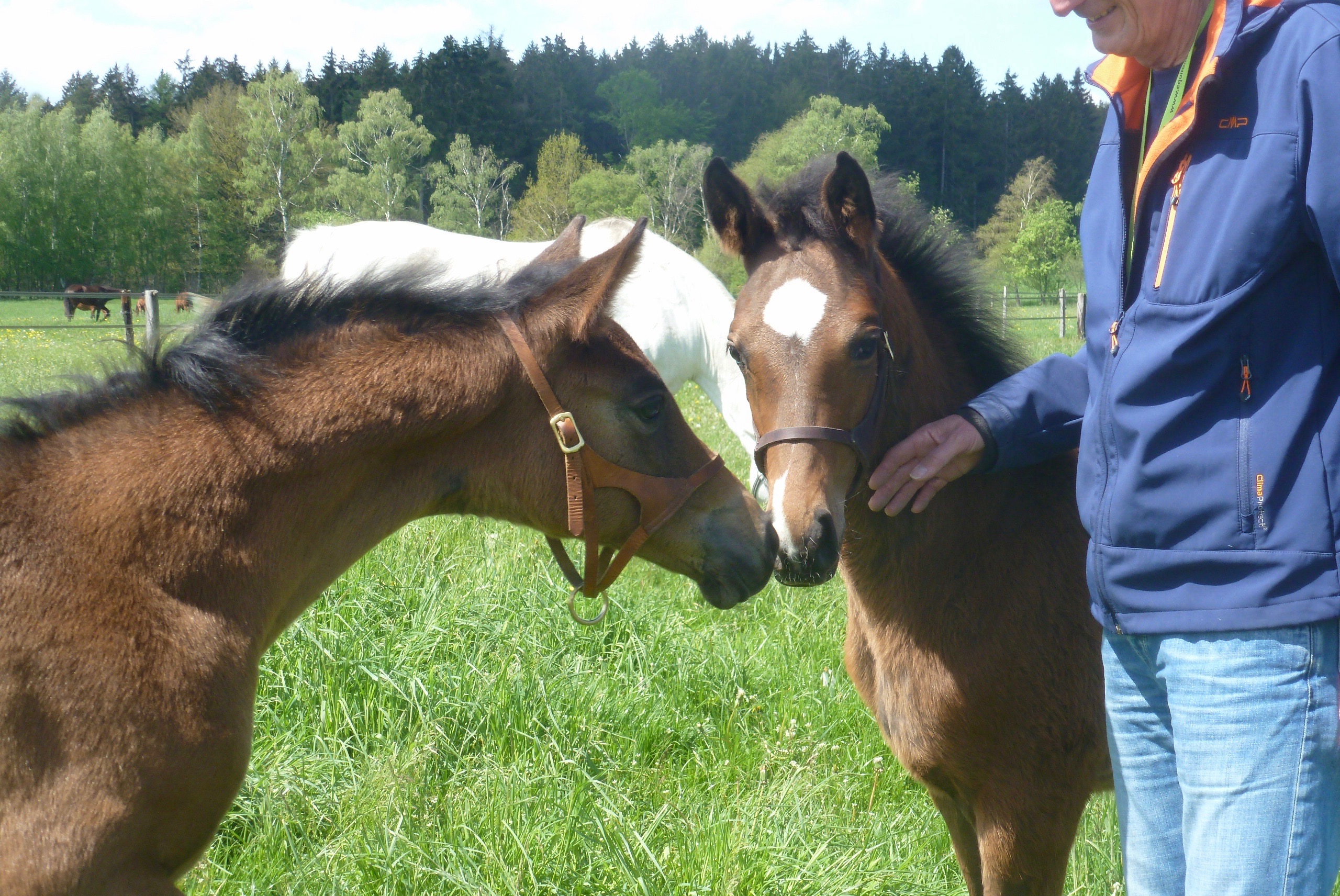 An Anglo-Arab out of a picture book
With the import of L'Elu de Dun AA we have succeeded in bringing the very best anglo-arabic jumping genes from the motherland of show jumping breeding to Germany.
L'Elu de Dun AA is a stallion with impressive conformation, extreme correctness and great charisma. He has a good size of 16.2 hh and inherits exclusively dark colors (no chestnuts!).
Most impressive is his own performance in show jumping. For many years he has proven himself in difficult international jumping with successes up to CSI**. His balanced and friendly interior has always distinguished him. His jumping index is 148! Even today at the age of 18, he still impresses with his vitality, his dry foundation and his elastic movements.
The X-ray images are classified as "Très Bon" (very good)!
Numerous offspring are already competing in upper class show jumping in France. In eventing, his most successful offspring is Tsar du Manaou with successes in jumping up to 1.30 m and in CCI ***!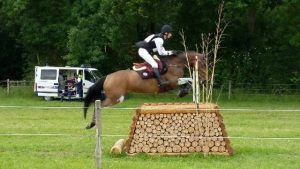 His sire Prima d'Or was a successful international show jumper with an index of 143. His greatest achievement was winning the Poznan Grand Prix.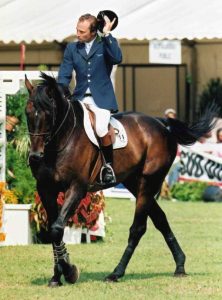 The dam's sire Fol Avril ended his successful international career with a jumping index of 144.
This is how the descendants of L'Elu de Dun AA jump: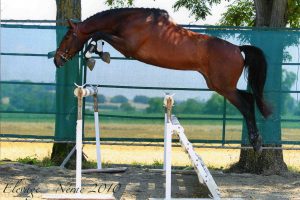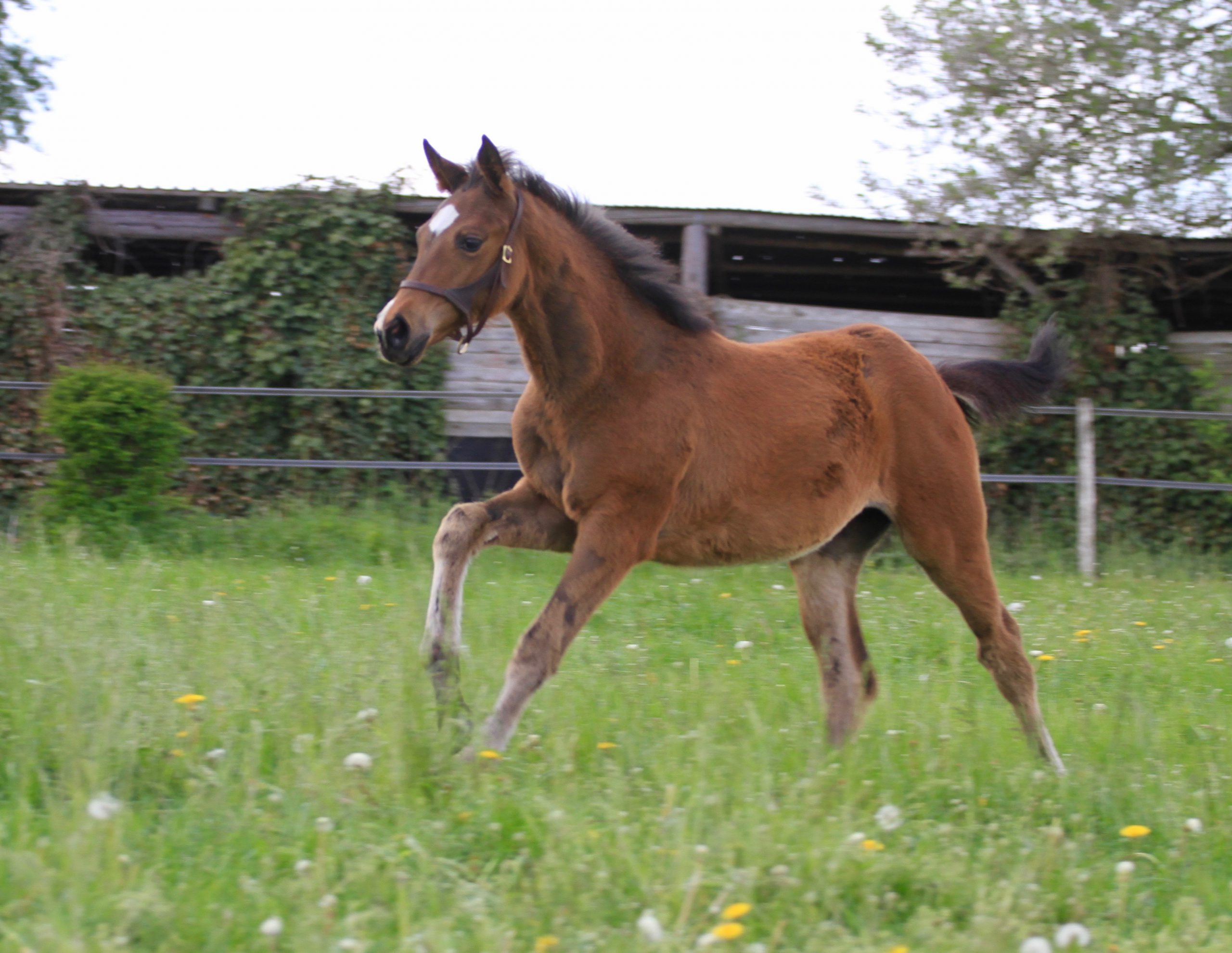 Abstammung L'Elu de Dun AA: